The Clinic
Restore • Transform • Move
The Movement Works Clinic
Are you suffering from pain and recurrent
pain and looking for a solution?
Can you do the activities you love,
are you looking to change your lifestyle?
Are you looking to enhance your sporting
performance now and in the long term?
Do you want a movement assessment to mitigate
the risk injury and keep you active?
Book an appointment with Dr Sarah Mottram
I am passionate about changing quality of life through science and the art of retraining movement.
As a physiotherapist and movement performance specialist I have spent my career exploring how changing movement can bring lasting solutions.
My patients and clients range from 8 to 98 including those seeking independence, interacting with family and social activities, gardening and their favourite interests - from the wellness minded to amateur and elite sport men and women.
I have an international career as clinician, author, researcher, academic and international educator and this in-depth understanding of movement science helps me help you.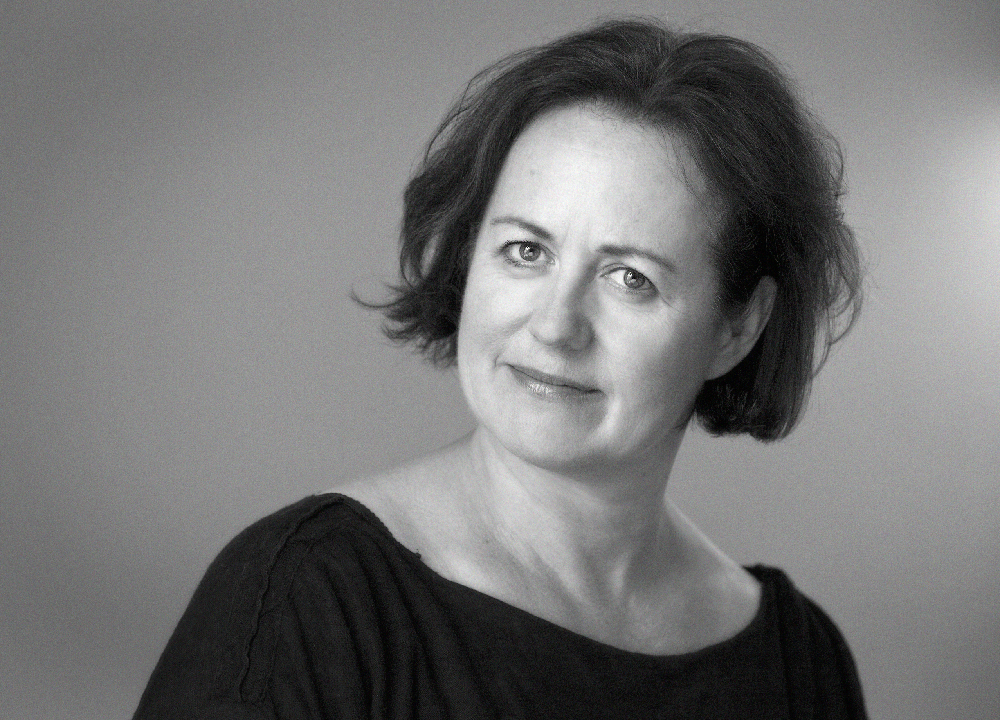 the movement works consultancy

Book a virtual consultation with Dr Sarah Mottram and start your journey to restore pain free and active movements. Sarah will review your movement strategies and interpret how they match you and your goals.
From here you can begin your journey for healthier movement and get on the road to doing the things you love again.
Why You and The Movement Works?
You are at the heart of The Movement Works practice. Our passion is to transform movement, using the mind-body connection to embrace and influence challenges and re-engage with life.
The way your coordinate movement is influenced by pain, recurrent pain, activities, lifestyle and your narrative. It is recognised in movement science that your movement patterns can change; your life can change.
At The Movement Works, we can work with you to identify your challenges and create a bespoke pathway to help you re-engage with the things you love.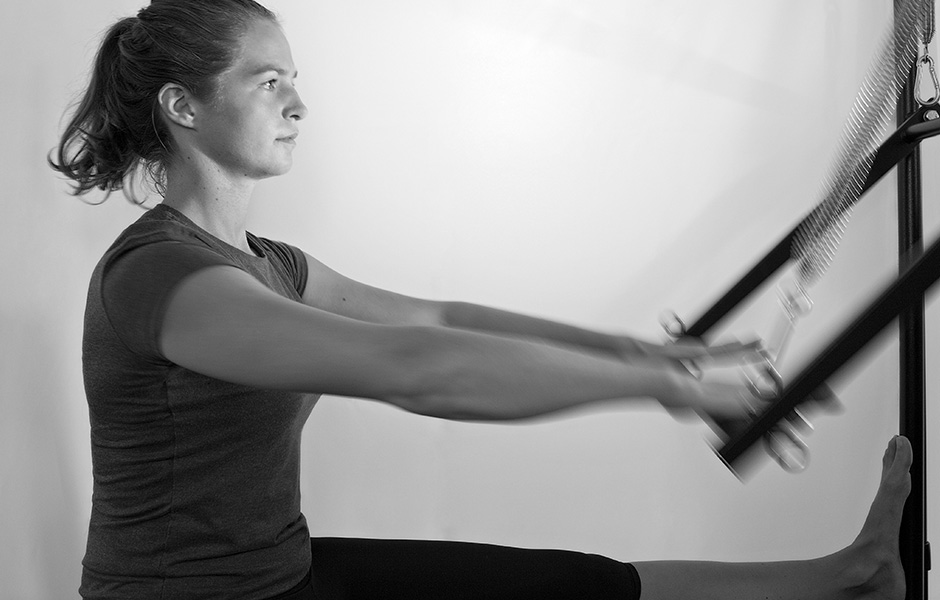 Do you know how your movement patterns are influencing your quality of life, be it independence, interacting with family and friends, gardening and social activities, work, interests, exercise or amateur and elite sport?
Are you looking for a resolution of your neck, back, shoulder, hip and other neuromusculoskeletal problems?
Or movement analysis and retraining for injury prevention, performance & rehab.

Are you motivated to fix the root cause?
Are you committed to working on the solution?
Are you motivated to embrace contemporary movement science?
Are you willing to invest in a workable solution?
Jacqui had recurring neck and shoulder pain for 3 years. Regular chiropractic/physio sessions helped ease her pain but it kept recurring after a few months. In 4 weeks she was pain free and back to gardening.
'I understand how my movement patterns were aggravating my pain, particularly when gardening. I worked through the retraining and found the solution to that awful recurring pain'.
Jacqui, loves Gardening
'I was working on an intense year long project. Long hours, at my computer, gave me persistent neck and shoulder pain which was aggravated by my love of cycling. The Neck and Shoulder Pain Freedom Blueprint gave me the break though I had been searching for. I worked step by step to restore my movement patterns and now four weeks later I can work and cycle in balance.'
Jack, Entrepreneur
Ongoing neck pain was putting Phoebe's career at risk. She couldn't perform and was worried about her future professional dance career. She had tried everything - osteopathy, physio and painkillers. Focusing on retraining her movement helped her to say goodbye to her neck pain, resume dance training and working within 12 weeks.
'Sarah changed my life. She gave me hope and the processes, practice, belief and understanding that I could see and achieve a pain-free future'.
Phoebe, A professional dancer
'As a young athlete facing the long road to recovery following a hip fracture and subsequent operation, Sarah's guidance from an early stage and frequent touch points has not only given me confidence but also the context to the understanding of my symptoms and limitations in sport and activities, in the different phases of my recovery.
Having instinctively focused on strengthening muscles, Sarah really pushed me to change my movement and focus on controlling movement and understanding my cheats and compensations. The seven touchpoints and the knowledge I have gained I can see supporting me through-out the rest of my life. A little goes a long way!'
Young amateur athlete
'I suffered a significant tear to my oblique abdominals and was experiencing frustration with my weightlifting training and despite gains in strength was struggling with overhead lifts. I felt out of balance and not fully in control of the bar and small adjustments to my technical model were not paying dividends. Sarah identified that I struggled with specific movements and was able to facilitate me to find the know how to use new movement patterns and avoid old compensations. My lifts became better and more controlled, my recovery from them was quicker and I could apply my strength more effectively. I felt that I could trust my movement to a greater degree ... This was the missing link that made all the difference ... movement coaching. Within a small time-frame Sarah had helped me make some hugely significant changes to both my performance and resilience. She makes movement the focus and movement matters'.
John, Former rugby player
'I've had injuries to my knees, hips and shoulders over the years and Sarah has done a fantastic job sorting them out. Whilst in the past she's assessed and helped me manage them in person, more recently it has been virtually. Her clear instruction for movement retraining has resulted in quick improvement and sustained recovery, allowing me to continue skiing, hiking, mountain biking and canoeing.
I'm confident Sarah's approach has helped prevent my injuries reoccurring and I am now so aware of ensuring my body movements are the best they can be, which makes me feel great.'
Dr Annette Richardson
At the beginning I wasn't convinced, and I can't believe the investment I made on changing my movement made all the difference. I understood what I had to do and built on it … the programme gave me new opportunities - and I am back to doing my sport."
Jonnie, Keen Gymnast
The Movement Works Consultancy
Book a virtual consultation with Dr Sarah Mottram and start your journey to restore pain free and active movements. Sarah will review your movement strategies and interpret how they match you and your goals.
From here you can begin your journey for healthier movement and get on the road to doing the things you love again.