Education for Movement Therapists
Restore • Transform • Move
Impacting quality of life through movement
Are you a movement practitioner looking for practical and scientific knowledge to enhance the health of movement in your patients and clients?
'As a vastly skilled, experienced, and innovative educator in movement, Sarah combines a profound understanding and belief in the potential of movement's impact on quality of life with the abilities of a world-class practitioner.'
Sarah integrates practical and academic knowledge, to enable movement practitioners to create a structured framework to facilitate an effective reasoned approach to improve the health of movement.
The Health of Movement
Recognising Movement Choices in Individuals for Long-Term Health
Sarah's PhD foregrounds the health of movement and how changes in the way people move, in particular movement coordination strategies, can influence how they use their body to engage with life.
Comera Movement Science
Sarah has made a significant contribution to the development and delivery of education and consultancy, technology systems and resources within Comera Movement Science (CMS). She has delivered over 1000 days of movement education in over 20 countries and presented at many international conferences.

Education and technology CMS blends functional anatomy, biomechanics and neuroscience research to apply movement assessment & retraining, for improved health of movement
37 Internationally Accredited Tutors
Over 45 countries
Delivered in 12 languages
Virtual and face to face educational courses
CMS has developed a global community of movement therapists empowering people to manage their own movement health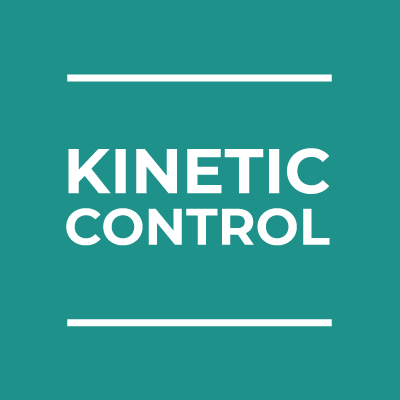 Expert skill development for health professionals for improving the health of patients within a clinical reasoning framework.
30 education modules, comprehensive testing & retraining exercise catalogue, 30 countries with Kinetic Control Movement Therapists, 25 years of delivering education.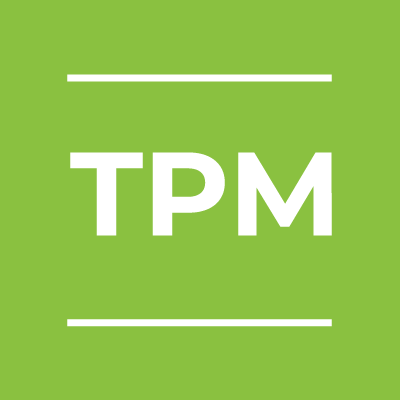 A technology platform with supporting education identifies individual development opportunities to build a personalised retraining programme for the best movement efficiency for performance.
26 movement screens and risk reporting algorithms, 1000's of retraining strategies, match goals to online report to optimise individual plan, track improvements in movement efficiency to maintain progress.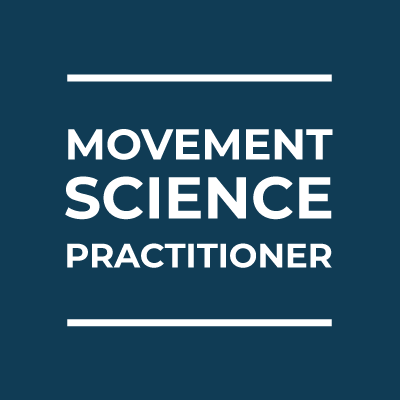 A series of modules for professionals working in fitness and wellness to improve movement and performance in their clients.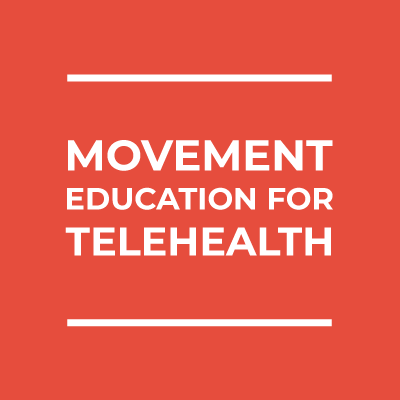 A toolkit and framework for using the digital space to assess an individuals' movement based on their presentation, and deliver interventions that change clinical and performance outcomes. Helping movement professionals embrace new digital landscapes.
The practitioner's learning journey
'Inspired by Sarah's ambition and passion for placing movement at the center of physiotherapy practice, I have completed many of her courses. Sarah's depth of knowledge and analytical analysis facilitated me to develop an integrated clinical reasoning framework to improve and maintain my patient's health of movement and to achieve better outcomes with symptom relief, improving function and quality of life as well as preventing recurrence. I began to see how even small changes in the movement system can have a positive impact through a person's life-course. I am grateful to have been empowered to develop these movement skills and to integrate both practical and academic knowledge. It has been an inspirational journey'