Transform Your Movement
Restore • Transform • Move
Embrace your movement challenges
Are you looking to restore your movement choices to improve your quality of life, lifestyle and performance?

Opportunities to do the things you love for longer.
Why The Movement Works?
You are at the heart of The Movement Works practice. Our passion is to transform movement, using the mind-body connection to embrace and influence challenges and re-engage with life.
Why You and The Movement Works?
The way your coordinate movement is influenced by pain, recurrent pain, activities, lifestyle and your narrative. It is recognised in movement science that your movement patterns can change; your life can change.
At The Movement Works, we can work with you to identify your challenges and create a bespoke pathway to help you re-engage with the things you love.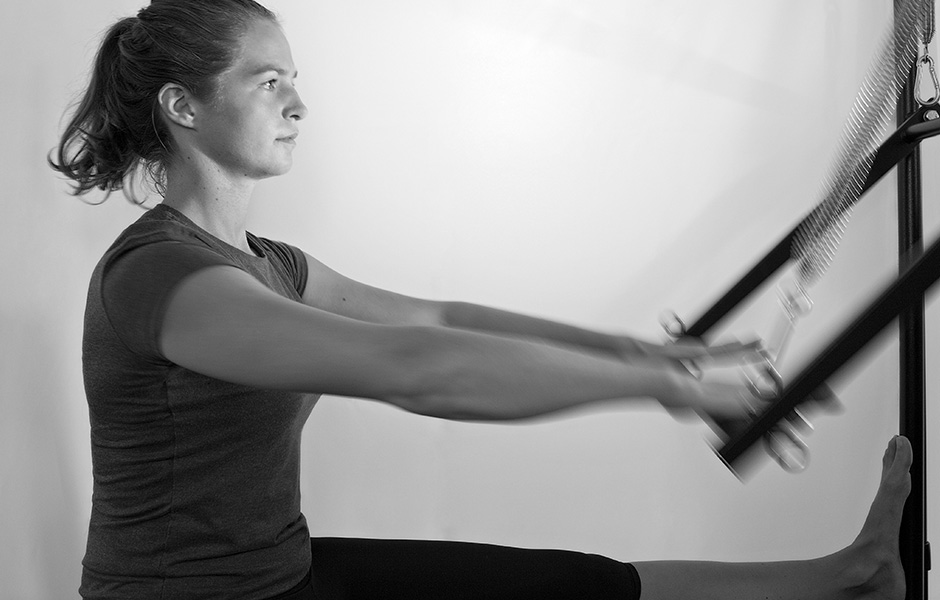 Contact The Movement Works
To book an appointment with Sarah and start your journey to restore pain free and active movements. Sarah will review your movement strategies and interpret how they match you and your goals.
From here you can begin your journey for healthier movement and get on the road to doing the things you love again.
Do you know how your movement patterns are influencing your quality of life, be it independence, interacting with family and friends, gardening and social activities, work, interests, exercise or amateur and elite sport.
Identifying and changing movement choices gives YOU the power to transform the health of your movement. Whether you are 8 or 98, with a sedentary lifestyle, active and wellness minded to elite athletes we can work with you to help change the quality of your life.
'Watching Sarah work with a client, her expertise of observing subtleties in movement, connecting how these relate to the client's specific altered function or performance, and then teaching retraining interventions to address for the long-term is remarkable.'